Erik Lidsheim, som grundat designbyrån Söderhavets grundare och är tidigare delägare i Nansen/Making Waves, berättar för MKSE.com att han drar igång nya 
voice
, röststyrningsbyrån Talking To Me. Detta tillsammans med byråpersonligheten Mattias Falkendal som tidigare startat både reklambyrån Lowe Tesch och på senare tid även står bakom SEO-byrån Klikki. Numera en del av, och omdöpt till Nordic Morning.
lång föreläsning om ett års erfarenheter med Amazon Alexa voice i Sverige finns här
Den senare blir VD för Talking To Me och med på tåget ska även tre ytterligare branschpersonligheter, berättar byråns nya ledning för MKSE.com. Erik Lidsheim berättar vidare att den nya "Voice Design Agency'n":
" – Tror stenhårt på att voice kommer slå även i Sverige och att det kommer hända snabbare än vi tror. Talking To Me kommer vara en av spelarna."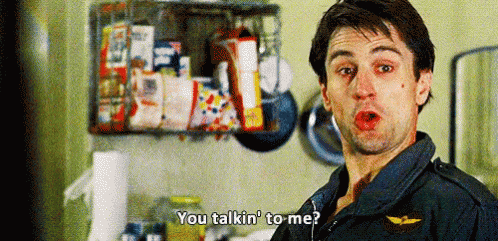 Bara i oktober månad visar det sig finnas fler aktörer som planerar liknande initiativ, inriktade på voice. Byrågruppen Mindshare med 7000 anställda har i oktober berättat att de jobbar med kunder för att möjliggöra e-handel och konverteringar för vissa kunder genom Skills-anpassningar och "hacks" av voice-assistenter. Dessutom ska Sverige-aktiva Merkle (och ägarna Dentsu Aegis) i oktober släppa en egen:
"Merkle Voice Active Listening for Marketers"
produkt som ska vara en Voice Active Listening (VAL) produkt som hjälper marknadsförare att prioritera voice innehåll och hitta möjligheter att konvertera inom kanalen.
I veckan har även indiska IT-företaget Agrahyah Technologies i Mumbai berättat att de anser att landet är moget för en första "Voice agency" som främst ska jobba med att ta fram Alexa Skills till indiska kunder.