Mashable har intervjuat Drupals Dries Buytaert om varför open source skulle kunna vara bra för företag. Frågan som är hela Drupals och dess kommersiella bolag Acquias mission för 2010-2011.
Angående konkurrensen med WordPress och Joomla! säger Dries vad många andra (speciellt Drupal-implementationspartners) säger:
..Drupal apart from the others is that it's truly a platform .. WordPress, it's really good at blogging .. Joomla, it's really good at building smaller, corporate websites. .. Drupal is unique in that it scales from really small to really large on one dimension.
Dries säger bl a att mer än 10 procent av världens alla webbplatser är byggda på Drupal, WordPress och Joomla! – bara dessa tre.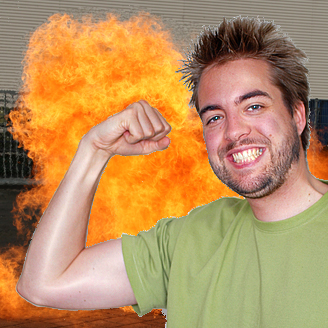 Han avslöjar även att Drupal startade som ett privat projekt för 10 år sedan då Dries ville lära sig mer om PHP och MySQL.